Arco is the heart of Garda Trentino
Its location, embraced on one side by Lake Garda and on the other by the mountains, makes this town an ideal destination for those seeking relaxing and active holidays at the same time.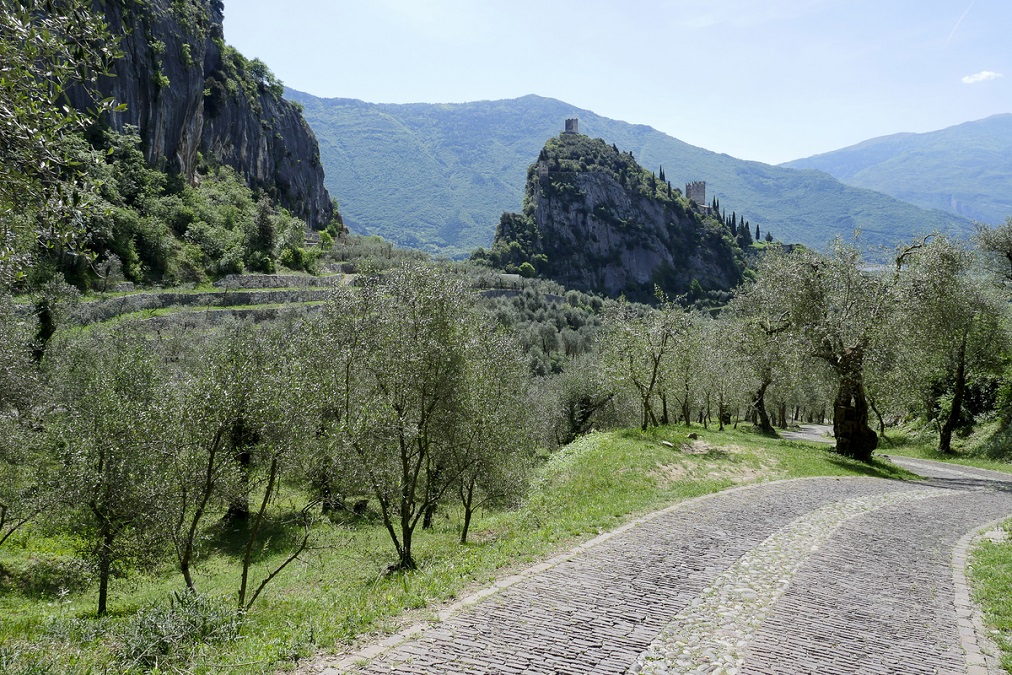 The Rilke Promenade of Arco
A literary walk at the foot of the castle of Arco, in the footsteps of the great Austrian poet Rainer Maria Rilke, who drew inspiration from these places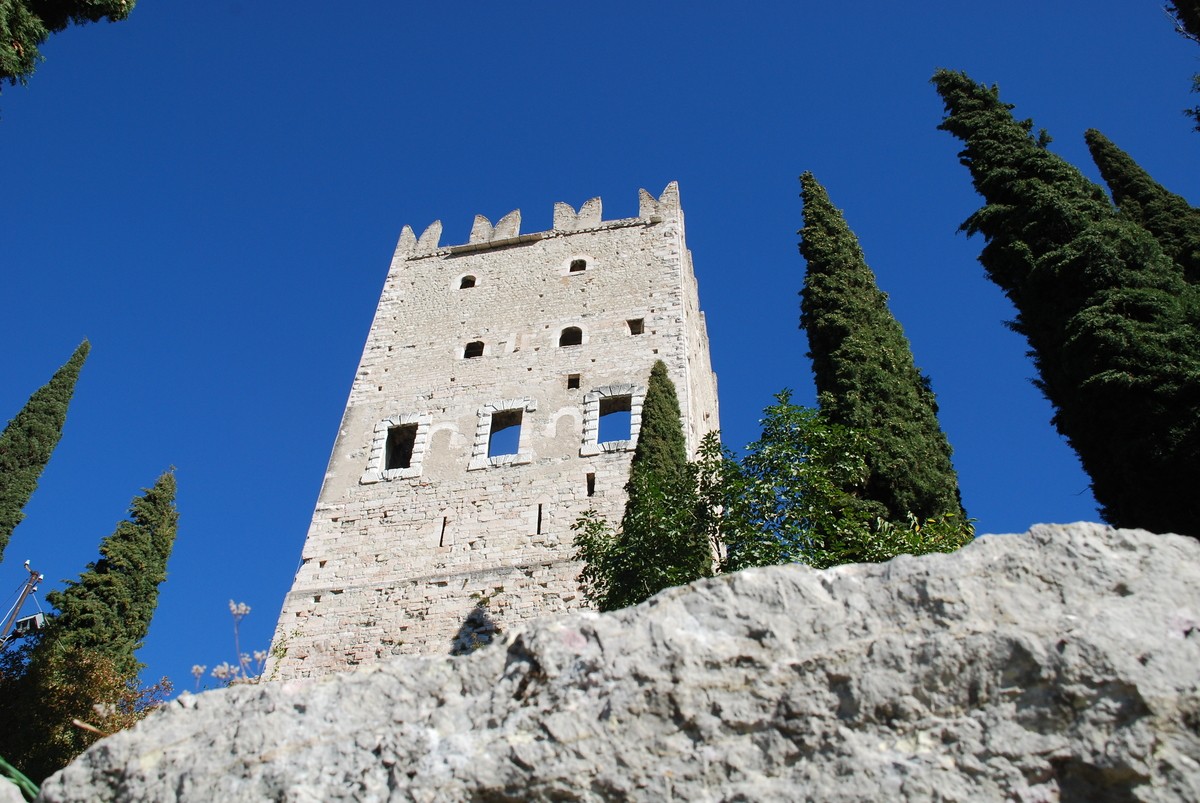 Arco Castle
A short excursion on a path that climbs through olive groves and cypresses to get to the top, where the castle with its towers dominates the plain of Alto Garda. It is from up there that you can admire one of the most beautiful views in Trentino.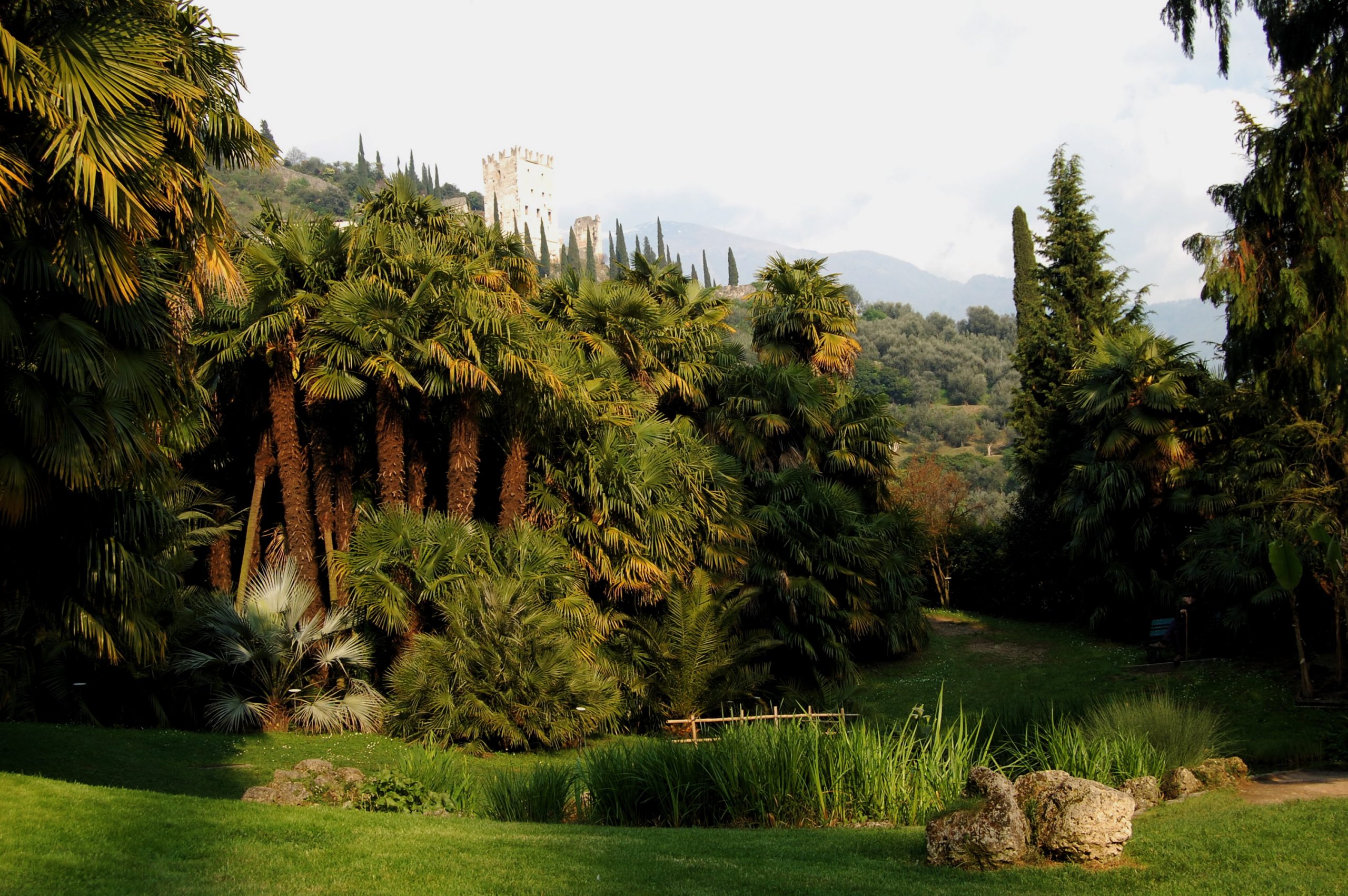 Arboretum
The Arboretum with its "miniature plant landscapes", which recall the environments of origin of the plants: oasis and path of palm trees, conifer grove, bamboo jungle, Mediterranean scrub, useful subtropical plants, Asian plants, lemon house, pond, slope of the brooms, thanks to the mild climate that Arco boasts
Trekking
Valleys kissed by the morning sun, mountains overlooking the lake that offer breathtaking views, nature that ranges from Mediterranean scrub to edelweiss.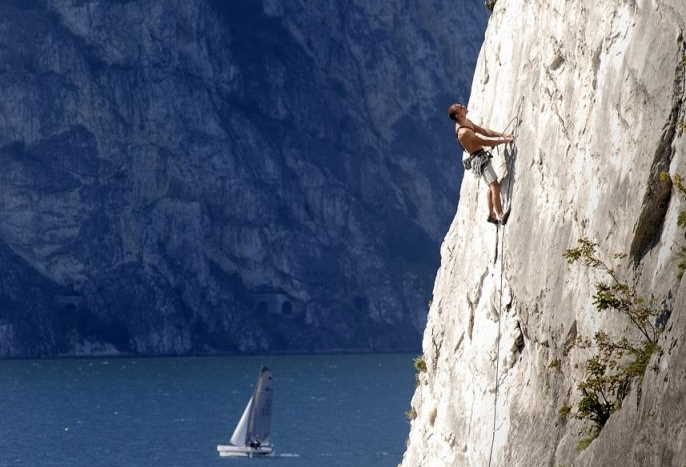 Climbing
Garda Trentino is indisputably the homeland of climbing: climbing here will be a real experience for you.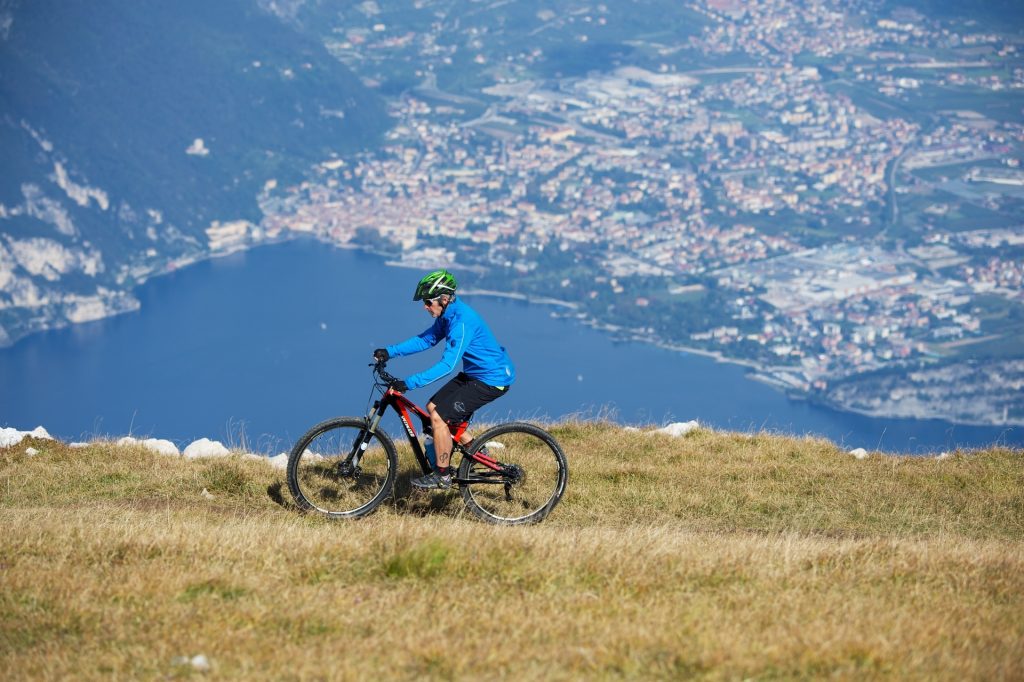 Bike
A bike ride on Lake Garda Trentino is an experience to be lived at least once in a lifetime.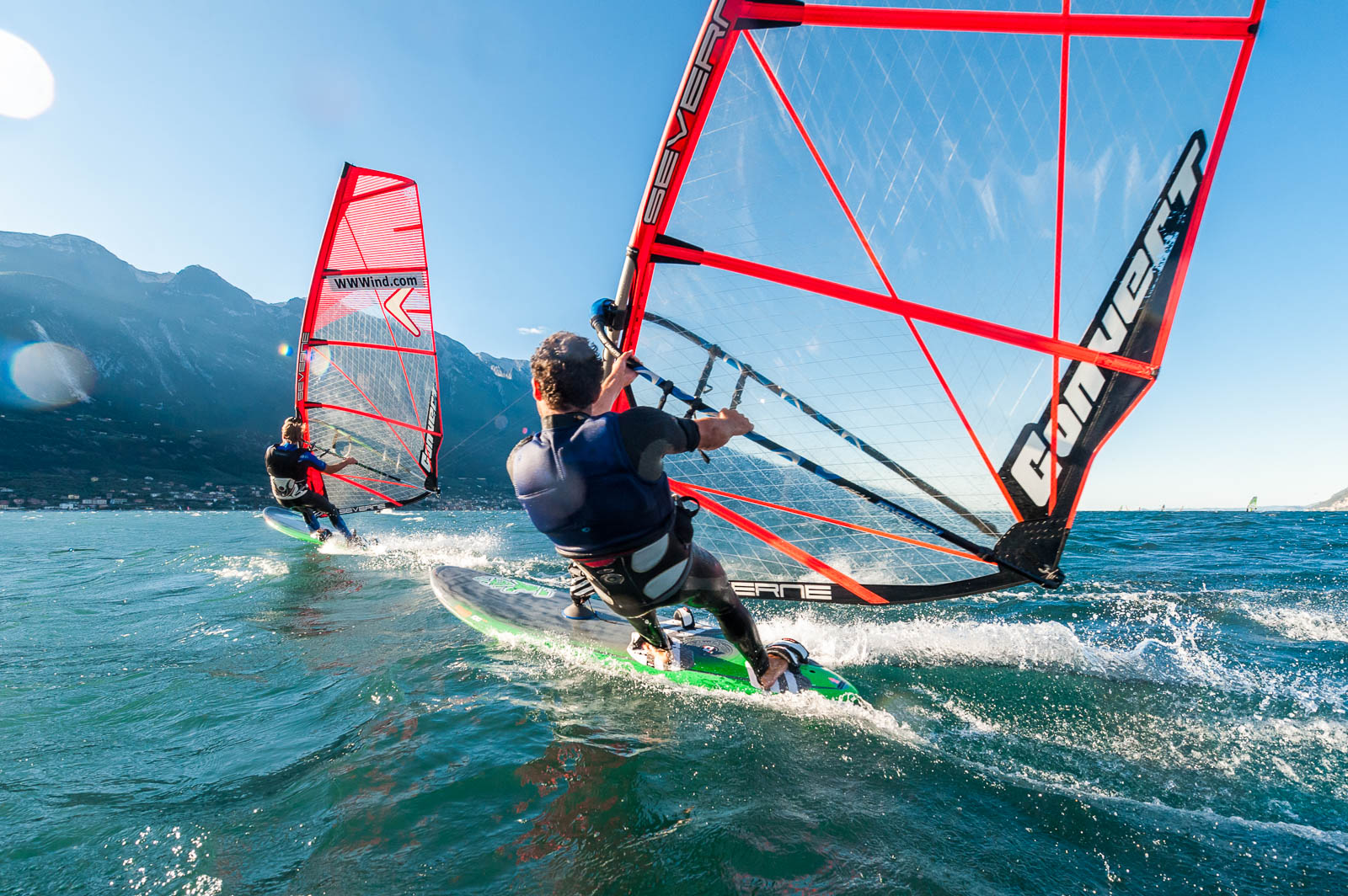 Windsurf
In the area between Riva del Garda and Torbole the Ora blows, the Garda wind that transforms Garda Trentino into a paradise for lovers of windsurfing, sailing, kitesurfing and much more.